About Us
Welcome to ISSOT
Institute for Specialized Safety Officers Training Center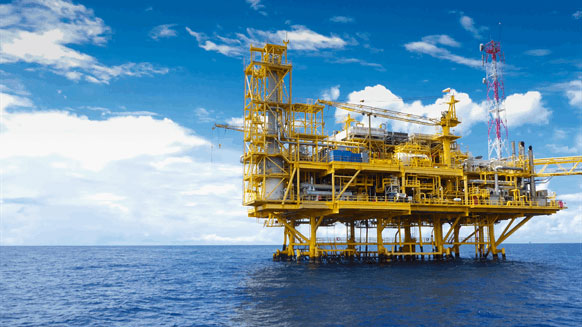 ISSOT is a steppingstone to safe life. Scarcity of suitably trained safety professionals is the major crisis faced by Organizations. Countries like UAE, Saudi Arabia, Qatar, Bahrain, Kuwait, Australia, Germany, USA, Singapore, Malaysia, etc. are looking for safety professionals in large numbers. Keeping this in mind, we are proudly introduced different safety management courses with international safety topics.
Institute for Specialized Safety Officers Training (ISSOT) is a leading safety course provider since 2009. We have get the affiliation of National Institute of Fire & Safty Engineering, Nagpur, Maharastra. Approved by UGC, AICTE & Govt. of India. Every year, many of our students acquired their prestigious job in the field of safety both in India & Abroad.
The main objective of ISSOT is to create competent safety professionals and present them to the magnificent safety career. Students will become professionals through our versatile training techniques. We are providing safety documentation, communicative English, personality development, interview presentation tips, etc with each course.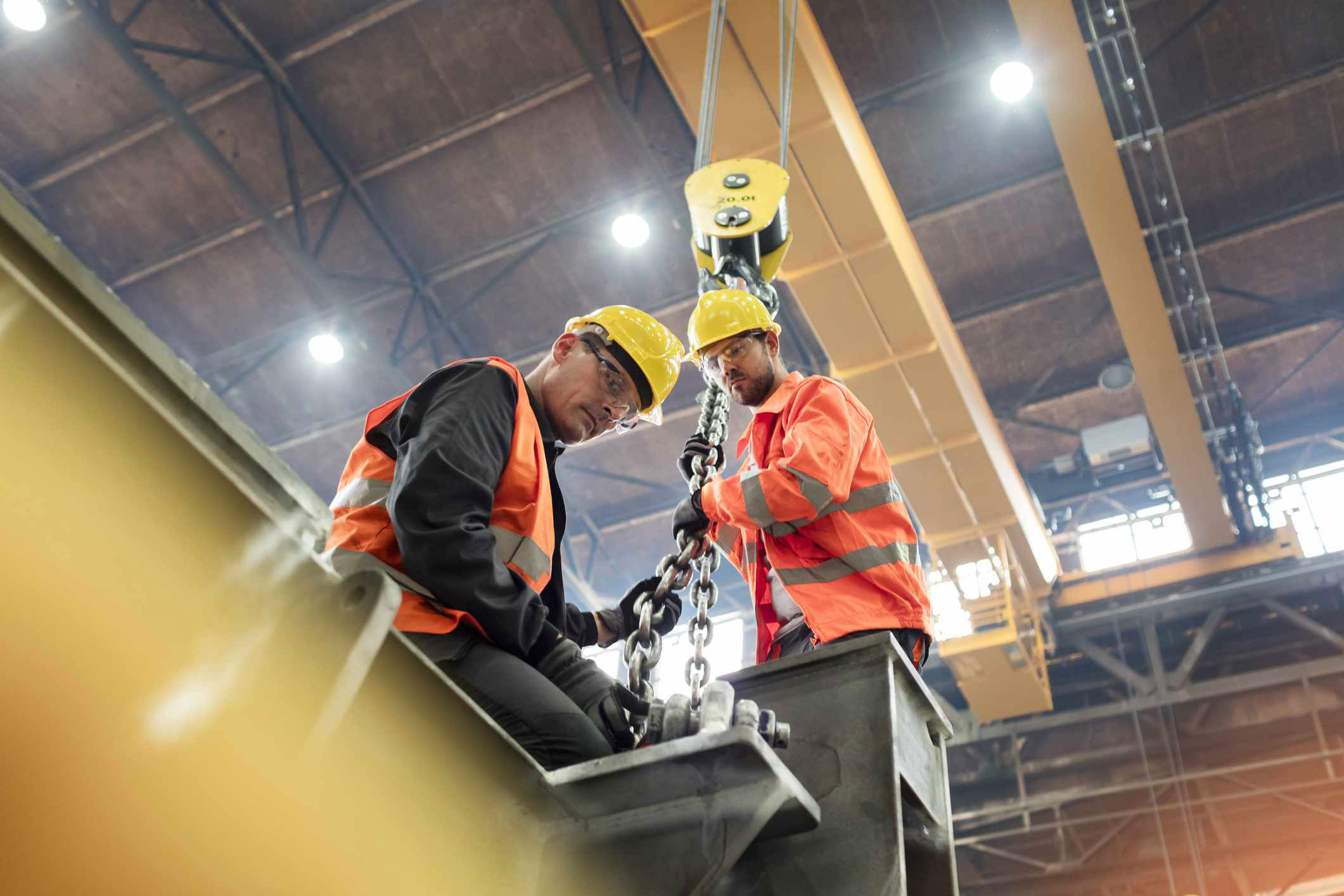 This effort will create confidence to take any challenging situation and interact to any community with confidence. The trainees will mould enough to face any type of interviews. This method is a unique one and is appreciated at large by senior safety professionals of gulf countries. Our courses are designed after a wide research in India & Abroad to identify the requirements of safety professionals in different fields like Oil & Gas, Construction, Industry, Airports, Hospitals and civil constructions in respect of safety.
Our Director
S.SUNILKUMAR (MECH Diploma, NEBOSH, IOSH, OSHA, MEDIC FIRSTAID, DOGSM, DFSE, etc…)
One of the leading safety trainers in India with many top level academic qualifications in safety management, teaching & working experience both in India and Abroad