Courses
COURSES
WHAT COURSES DO WE OFFER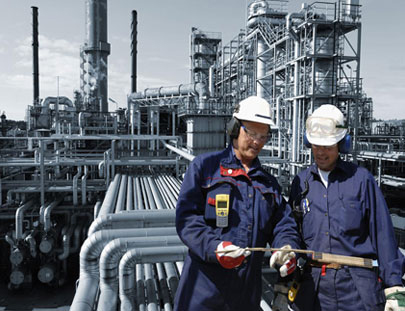 The Diploma in Oil and Gas Management allows you to establish a strong foundation in this increasingly sought after programme. This programme is designed to equip professionals to the oil and gas industry who can demonstrate various practical.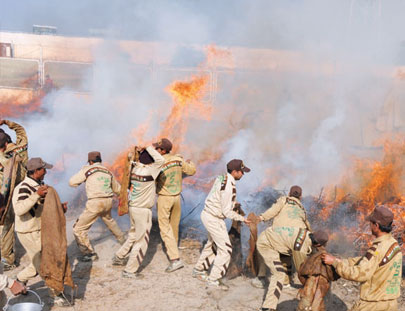 We Provide comprehensive knowledge to the learners on disaster preparedness, mitigation and rehabilitation, Enable the learners to carry out risk assessment and vulnerability analysis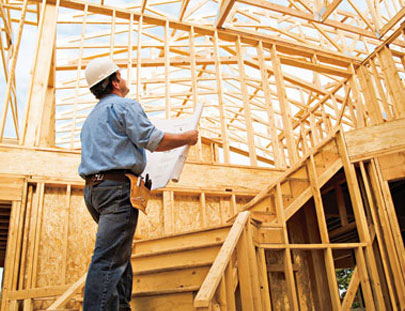 Construction Management we offer study programmes that are firmly connected to industry, to give students a unique opportunity to build practical skills and contacts for their future careers.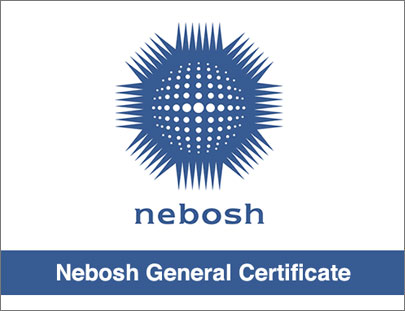 NEBOSH courses span a comprehensive range of globally recognised, vocationally related qualifications designed to meet the health, safety, environmental and risk management needs of all places of work, both in the private and public sectors.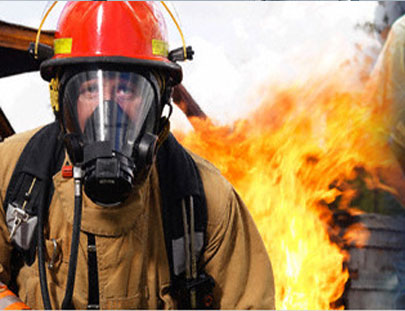 ISSOT Provides Fire & Safety engineering explores various ways of preventing fire. It is a science of designing buildings and fire safety and property protection.Fire engineers design sectors are at the forefront of ensuring that fire safety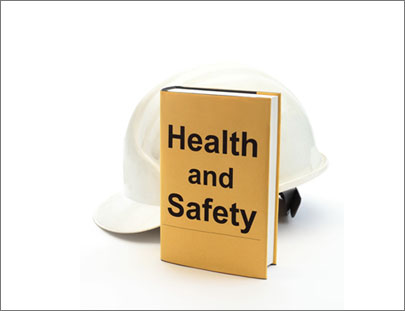 This course is for health and safety professionals who want to advance their career or study further as a postgraduate.
Every course has 6 months regular & distance classes.
Providing morning, evening, weekend batches for working class and others
Facilities for selecting course time
Safety Documentation
Visual based class room
Communicative English & Personality Development Classes
Free Registration in Job Portals after Completion of Courses
After the successful completion of exam, Gets One year certification of NIFSE, attestable for abroad jobs.